——- World Wide Sales  ——-
The World's Best
and Only 
DIY Kinetico Service Kits
In the United Kingdom we were informed that a typical service for a Kinetico twin tank design is now upwards of £250.00 + any parts used ( $350 Dollars) + Parts – A hugely Expensive Service Fee
We have again upgraded all the video tutorials, now comes with extra video tutorials so that you can do the job perfectly.
We supply everything you need:
How to do the job
The parts to do the job
Fixes 99% of Faults
Buy the Videos and Seal Kits Together
These items not available indefinitely, grab a bargain today!
Quad ring sets – O ring sets – everything you need to repair 99% of common faults.
A full service kit for your Kinetico Softener.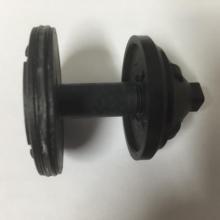 ****** World Shipping ******
Free Shipping 
Pictures are for illustration purposes only